A Permanent, Natural Solution for Eyebrow Hair Loss from Bosley
Thinning eyebrows can make you feel like you've lost a part of what makes you beautiful. An eyebrow restoration from Bosley is the permanent, natural way to recapture your beauty and confidence.
Bosley's talented hair restoration experts will work with you to create a custom brow that complements your facial type and features. This simple treatment involves taking brow-like hair follicles from your head and transplanting them into the thin, patchy areas of your eyebrows. In only 2-3 hours, you'll be on your way to more beautiful, natural brows.
Is eyebrow restoration from Bosley right for you?
Our eyebrow restorations are designed for women who want to restore completely missing eyebrows, add fullness to thinning brows, or just reshape or fill in bare spots.
Tired of your thinning eyebrows? Get the brows you've always wanted today.
or call 800-927-7636
1 / 4
Procedure: Eyebrow Restoration
Procedure

Eyebrow Restoration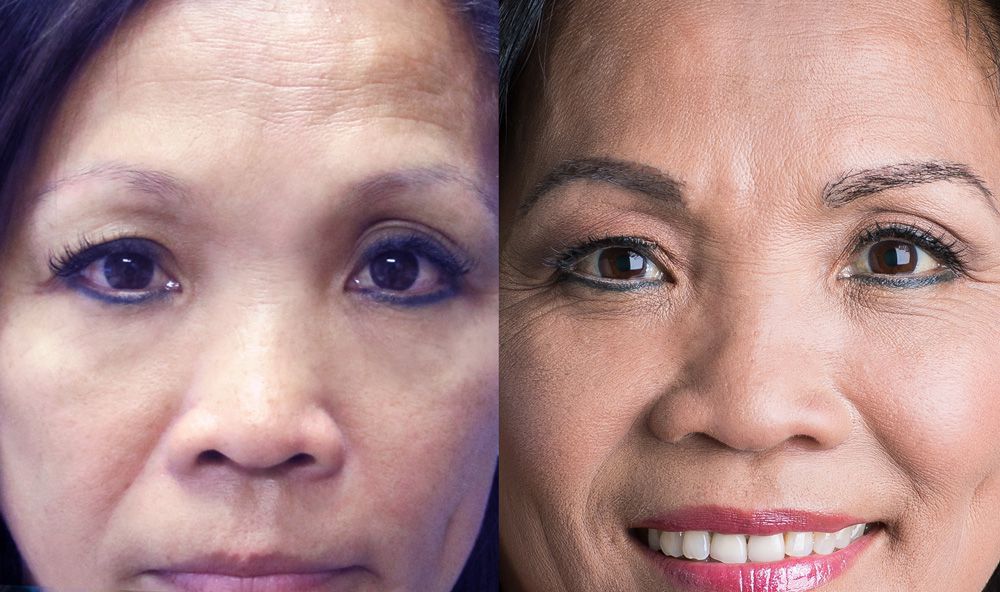 2 / 4
Procedure: Eyebrow Restoration
Procedure

Eyebrow Restoration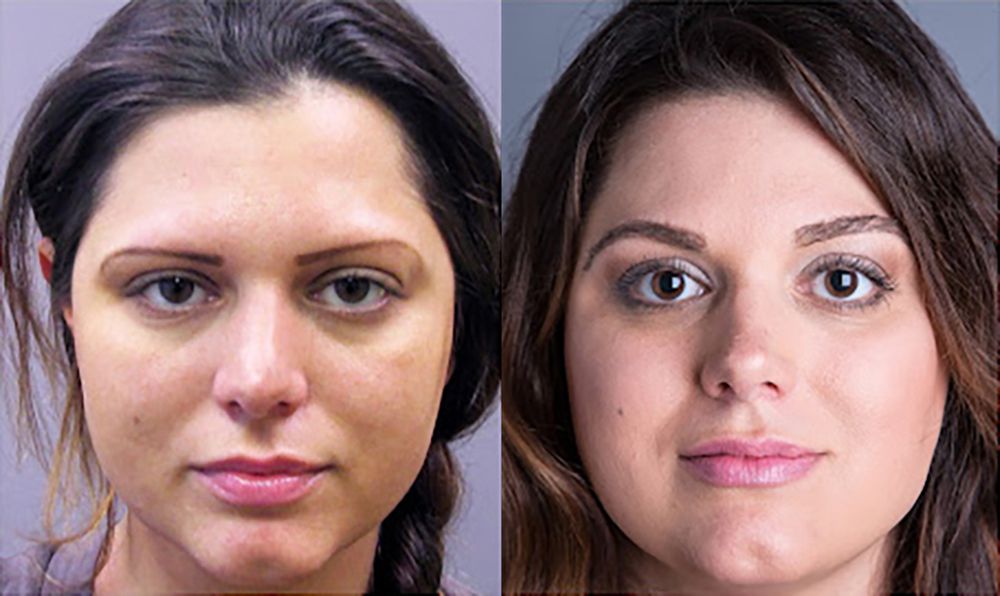 3 / 4
Procedure: Eyebrow Restoration
Procedure

Eyebrow Restoration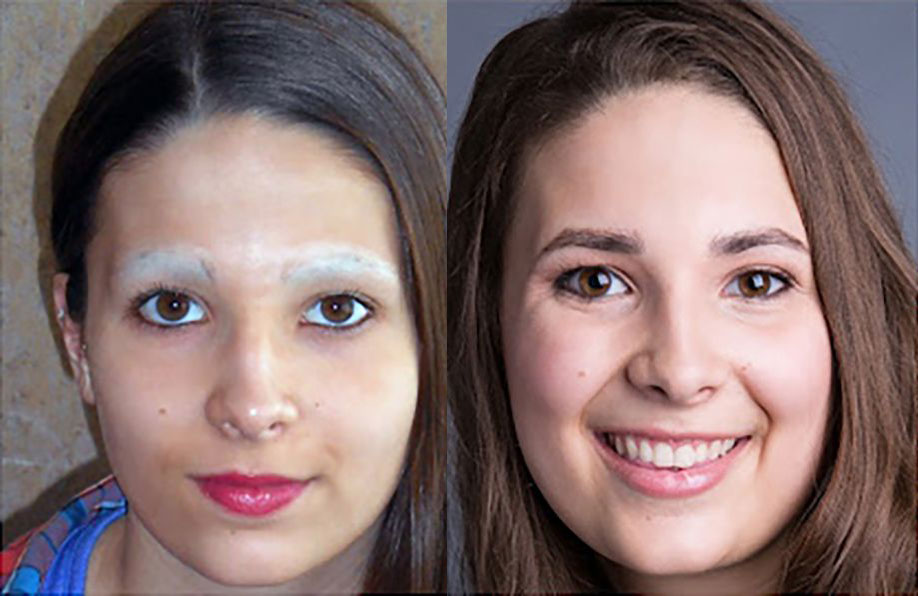 4 / 4
Procedure: Eyebrow Restoration
Procedure

Eyebrow Restoration
Your Most Important Facial Feature
When it comes to making a good first impression, your eyebrows are your most important facial feature — even more so than your eyes! Not only do they help you express yourself emotionally to the world, they're also a critical factor in how people recognize and remember your face.
Our physicians understand the unique role that eyebrows play in accentuating your personal style and look. From the latest beauty trends to the most advanced hair restoration techniques and tools, our experienced physicians can help bring out the most beautiful version of you.
A Permanent Solution
Whether it's from years of plucking and waxing or other age and health factors, thinning eyebrows can make you feel self-conscious every time you look in the mirror. While pencils, makeup or even tattoos can help you fill in your eyebrows, these short-term solutions are expensive, time-consuming, unnatural looking and can even cause permanent damage to your hair follicles.
Since Bosley's eyebrow restoration uses your own hair to fill in and enhance your brow, the results are natural and permanent.
Why Experience Matters
Eyebrow hair is different from any other type of hair on your body. Not only does your facial type and ethnicity affect the thickness and arch of your brow, the actual shape of your brow can change significantly as you get older. That's why when it comes to eyebrow restoration, experience matters.
But experience isn't just about understanding hair. It's also about understanding how eyebrows can highlight the natural shape and aesthetics of your face. At Bosley, our physicians combine years of practical experience with an artist's eye for beauty to achieve incredible results for patients every day.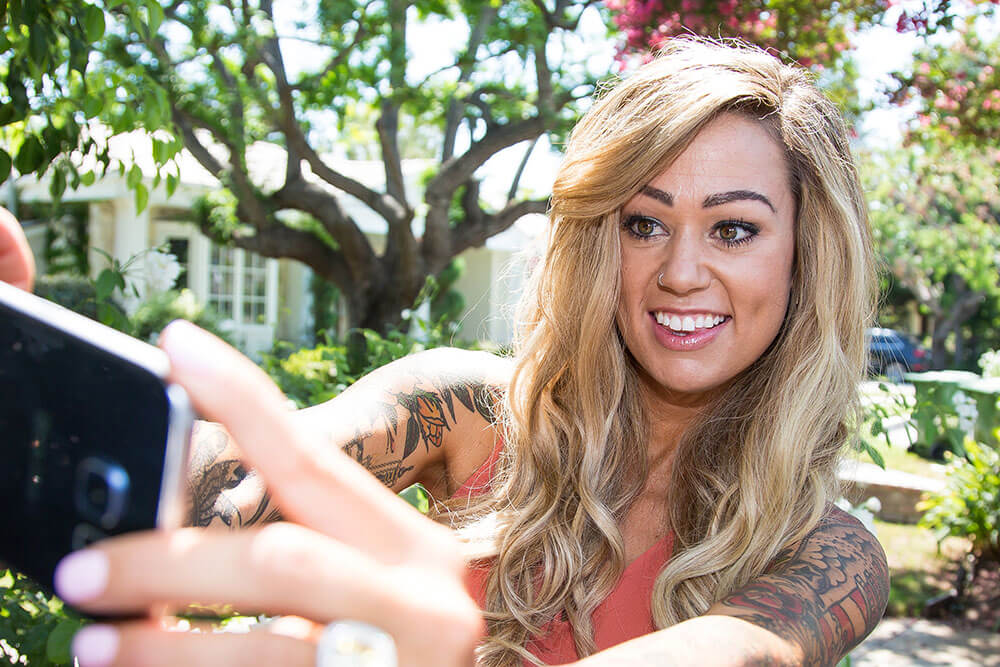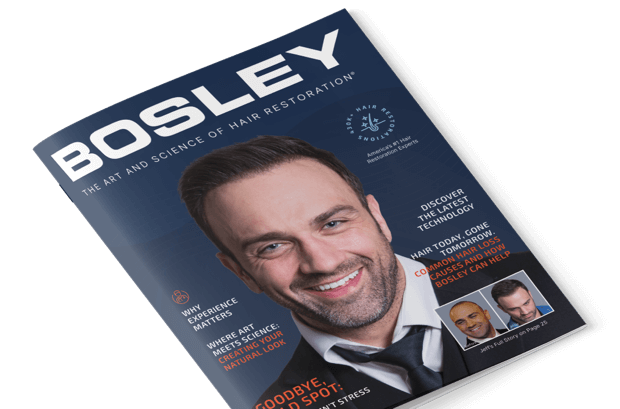 Our Free Information Kit
Bosley's Free Information Kit is designed to help you find the best solution for your hair treatment needs. We're here to help you make an informed decision on the next step of your hair restoration journey.
Your Free Info Kit Includes
Available treatment options
Real patient results
The cost of hair transplantation
Financing and payment options
How to schedule a free consultation
Includes a $250 Gift Card
Get Your Free Info Kit + $250 Off Gift Card† Today