Sit Back and Let the Revitalizer Do the Work
The Bosley Revitalizer automates the LLLT process. An indicator light on the controller pod lets you know when your therapy is still in progress, so all you have to do is put on our laser cap and let the Revitalizer go to work.
Is the Bosley Revitalizer Right for You?
The Bosley Revitalizer is intended to treat androgenetic alopecia—a common cause of hair loss in men and women. LLLT can promote hair growth in men and women with Fitzpatrick Skin Phototypes I to IV. Men with Norwood-Hamilton classifications of IIa to V patterns and women with Ludwig-Savin classification of I-1 to I-4, II-1 to II-2, or frontal can also use the Bosley Revitalizer.
If you are unsure about the classification of your hair loss, consider speaking with a Bosley Specialist to find out if the Bosley Revitalizer is right for your hair needs.
Bosley Revitalizer Before and Afters
1 / 4
Product: Bosley Revitalizer®, BosleyMD​®​
Product

Bosley Revitalizer®, BosleyMD​®​
2 / 4
Product: Bosley Revitalizer®, BosleyMD​®​
Product

Bosley Revitalizer®, BosleyMD​®​
3 / 4
Product: Bosley Revitalizer®, BosleyMD​®​
Product

Bosley Revitalizer®, BosleyMD​®​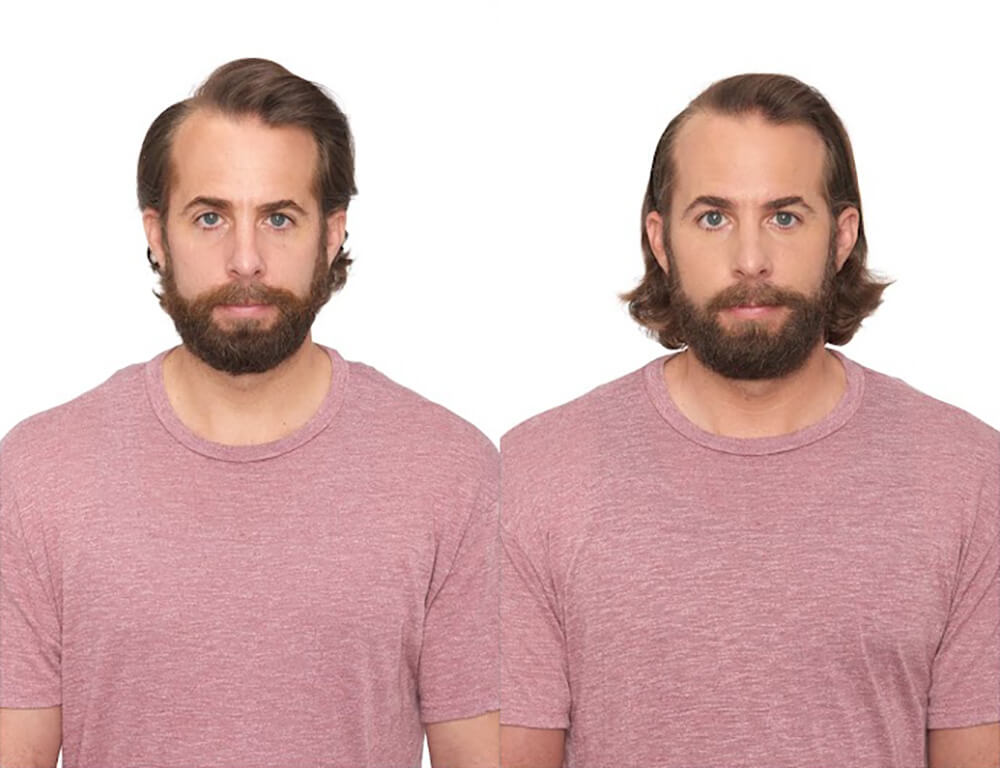 4 / 4
Product: Bosley Revitalizer®, BosleyMD​®​
Product

Bosley Revitalizer®, BosleyMD​®​