Julie Karnes Kilgore
M.D.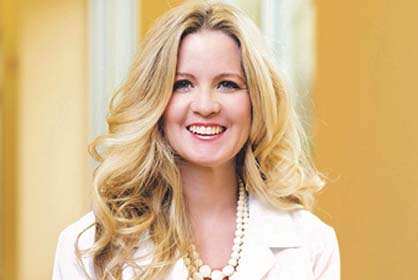 Dr. Julie Karnes Kilgore is a skilled surgeon who has chosen to devote her practice to the art and science of hair restoration. She is committed to helping her patients transform into happier and more confident versions of themselves through hair restoration.
Dr. Washenik, Chief Medical Officer of Bosley Medical Group states, "Dr. Kilgore is an excellent surgeon who deeply strives for patient satisfaction."
After graduating from Howard Payne University with a Summa Cum Laude in Art, Dr. Kilgore proceeded to pursue a medical degree at the University of Texas Medical School at Houston. Upon graduating, she completed her residency in General surgery at The Texas A&M University at Scott & White. She also completed her fellowship in Bariatric and Minimally Invasive surgery at the Cleveland Clinic in Florida.
Dr. Kilgore's previous appointments include joining one of the busiest bariatric practices in North America. She is board certified by the American Board of Surgery and is a member of the American Society for Metabolic and Bariatric Surgery.
Dr. Kilgore brings her medical expertise, desire to help others, as well as excellence in artistry to Bosley, applying her many talents to the art of hair restoration to help patients. In her free time, Dr. Kilgore enjoys music, art, dancing, drinking her family's Summer moon coffee, and enjoying the great outdoors.